are you still using printed catalog?
Gone are the days of managing bulky printed product catalogs.

Creating printed catalog involves lot of technical expertise in terms of DTP, graphic designing etc.

Moreover catalog needs to be reprinted for any major/minor changes or addition in products.

Imagine a product catalog software that will enable you to easily add, change product details like product images, price, description etc. and remove or hide discontinued products in no time.
All this and more can be done in Xplore - The Digital Product Catalog Software.
Design interactive product catalog all by your self
Xplore is a windows based Digital Catalog App that enables you to easily create an interactive product catalog all by yourself.
Simply add product images, classify product by category and add content.
Voila! Your catalog is ready for browsing
Why Xplore-Digital Catalog Wins Over Printed Catalog
Most importantly it saves environment so you don't need to print it every time when there is new product or any modification.


It is reusable, simply add latest product information, deactivate products that you no longer wish to display.


Save Designing, Printing & shipping Cost.


Easy to Carry on your laptop, so no need to carry bulky printed Catalog.


Not restricted by the number of products to be added, entire product line can be displayed.


Simple and fun way for your Customers to browse through your product catalog
Features

DIY
Xplore has been designed in such a ways so that you can Do It Yourself You can get entire control over creating and managing, a product catalog. Xplore enables you to dynamically change images, price, description or Special offers, so that your Catalog is always up to date. Simply add Product details, images and get started.

Attractive User Interface
Attractive and intuitive user Interface that enhances the catalog browsing experience, enabling you to increase product and brand awareness. Customers gets the best self-help experience similar to online where they can browse the product at their comfort, know the price, read description, short list the product.

Product details
Display product details such as name, code/SKU, description, price, special (discounted) price if any. You can also add up to 3 images for each product.

Product Grouping
Organize products in catalog according to its category for easy browsing.

Contract Manaegment
Add your regional currency symbol so that the product pricing in catalog is displayed in your currency.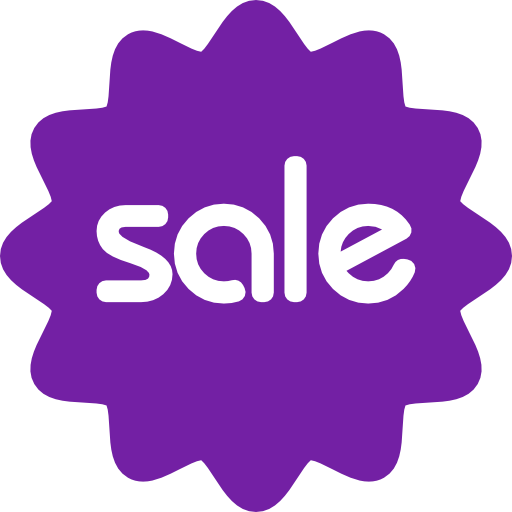 Display Offers & Promotions
Display promotional offers in screensaver in xplore, so it catches the eye of customers when the application is idle.

Speedy Catalog Browsing
As the data in Xplore is stored locally it enables user to browse the product without any delays or interruption.

Privacy of Data
Xplore maintains the privacy of your data and is completely safe from design copy, as the data is stored locally on your machine unlike web based catalogs.

Backup Data
You can take backup of entire data in xplore including images and also restore it from within the application.
Sales Executive
Xplore can be used by sales executive who carry bulky product sample Catalog or physical products. With Xplore your sales executive can carry the entire product digital Catalog with them without limitation of space.
Retail Showrooms
Xplore can be highly beneficial for retail showrooms to showcase the products which are on the shelf as well as off the shelf. The products displayed in Xplore, are not only organized, but also visually appealing to your customers. No limitation of shelf space, store as many product as you wish. Your customers gets the best experience similar to online where they can browse the product at their comfort, know the price, read description, short list the product.
Design Firms
Xplore can be very useful for designing firm to showcase your product portfolios. It is safe from design copy as the details are stored on your computer. Various designing firms like interior, fashion, architects, packaging designers, decorators can extensively use the product to showcase their portfolio.
Display Products for Exhibitions
Xplore can be used to showcase your products in exhibition. In case if you have a huge product line or deal in precious products it is difficult to exhibit all your products due to space constraint. Products like heavy goods & machinery are difficult and time consuming to transport, assemble and disassemble. Xplore lets you overcome these issues. You can display unlimited products in Xplore and provide visitors best interactive experience.
choose the right edition for your business
Basic Edition
It is a entry level product with basic features to create and manage product Catalog.
Custom Edition
Customize as per your requirement
where do you wish to store your data?
want full control of your data go
On-Premise
or
want us to take care of server maintenance go Cloud
No registration, No credit card
Xplore is available for free trial. You can download & install the trial version without registration.
Download, Install & Get Started
affordable & transparent pricing
Xplore is affordably priced for all business size, the pricing is based on subscription model.
why buy?
when you can rent!!
subscription
Xplore is available on subscription for on-premise license. It includes free version upgrade & support.
simple to install & easy to manage
get started in minutes... not in days